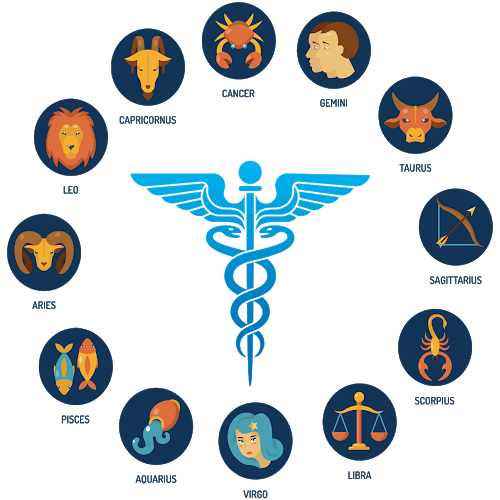 Health Report
May 19, 2021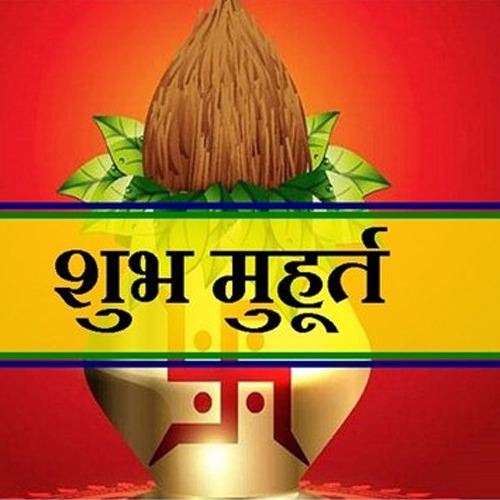 Muharat
May 19, 2021
Career Report
₹1,100.00
Description
Career predictions are required at every step in life for improvement and guidance in career or professional life. Career predictions are also required in case native is not getting promotion from long time. Career predictions are required when you need to change a job and want to know whether the change will be good or bad. Career predictions are also required if you need to know job in foreign land. They are also required by people who get suspended due to various reasons. People also want to know that whether we should go for business or job and for that they need career predictions. There can be various other reasons for career predictions and for that you can order career report and include your specific query related to career or profession Astrologically 2,6,7,10,11 houses of your natal chart are the houses which are considered for Career and Profession. In addition to these houses 8,12 houses for obstacles, suspension, termination from the job and 5 and 9 houses are considered for change in the job or additional business/job. All the planets and the Houses will decide the status and the amount of wealth also native will enjoy in its lifetime and when he/she will enjoy. The graph of career changes with the change in Dasas and Transits of planets which have to be carefully analyzed to reach to conclusion. Career predictions report regarding emphasis on your career as to when you will rise in career and when there can be problems. When there can be addition in business and or change in business or termination from job and also suspension and reinstatement etc. Career predictions report is a service that also addresses your personal queries regarding your career, profession or business which you can ask with the report or any leading question after the report which will be immediately answered. Faq's which people normally ask.
• When is the best period of my career?
• When will I be able to reach a high point in my career economically and professionally?
• Is there any period to that is adverse to my career progress? If so, when?
• I am getting a few job offers – should I look at the possibility of a change now?
• when is a good period to seek a change?
• Will I be able to do well in my current job get a promotion and stay on or shall I change the job?