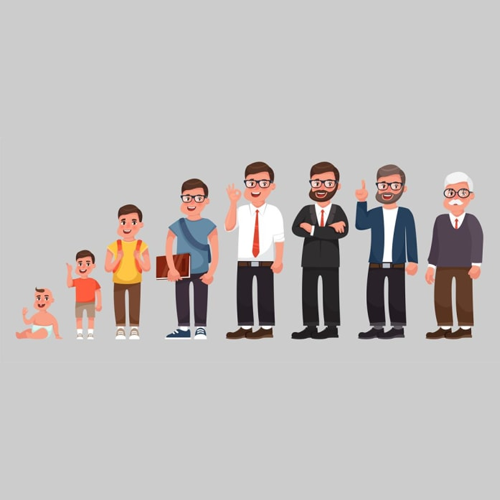 Life Predictions
May 19, 2021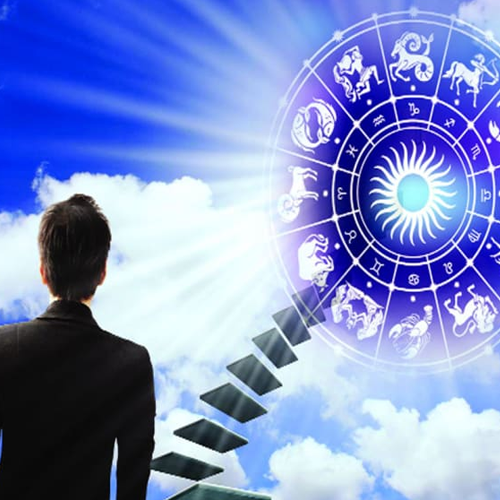 Career Report
May 19, 2021
Health Report
₹1,100.00
Description
Hippocrates, the father of medicine, had said "A physician cannot safely administer medicine if he is not acquainted with astrology". A disease is diagnosed when the symptoms appear. This implies medical science can not tell the time of onset of disease moreover preventive medicine is available for few diseases. Medical Astrology can help in these areas and can be a strong weapon to fight deadliest diseases. Medical Astrology is an extremely specialized field An expert astrologer can look at the birth chart of a person when he or she is born and able to pin point the potential weakness or diseases or a potential weak organ of the body and forewarn the onset of disease. Medical Astrology can provide vital, life saving information. Remember once health is lost everything is lost. Through its applications one can solve medial problems before it's onset. For a correct diagnosis of the medial problem through our expert astrologers just require : Date, Month and Year of Birth, Time of Birth, Place of Birth For a correct analyses of the problem the correctness of all the above three parameters is required. We will help you to prevent and cure the disease with the help of various remedial measures such as use of Gemstones, Mantras, Puja, Yantras, Reiki etc.
What would you get in this Medical Astrology Consultancy?
1. Detailed Analysis and Timing of disease in the future
2. If you have already suffering from the disease then the period of good health or it's re-occurrence and when it can re-occur.
3. Remedial Measures.