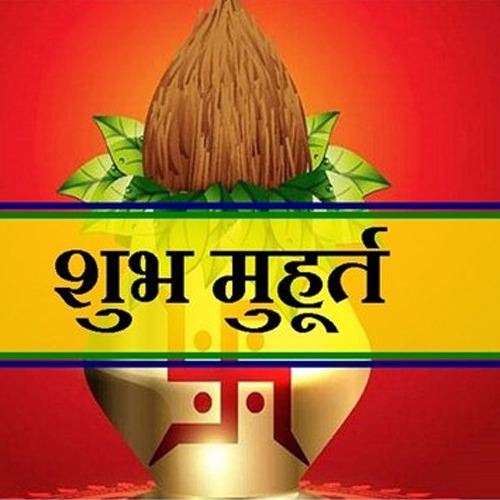 Muharat
May 19, 2021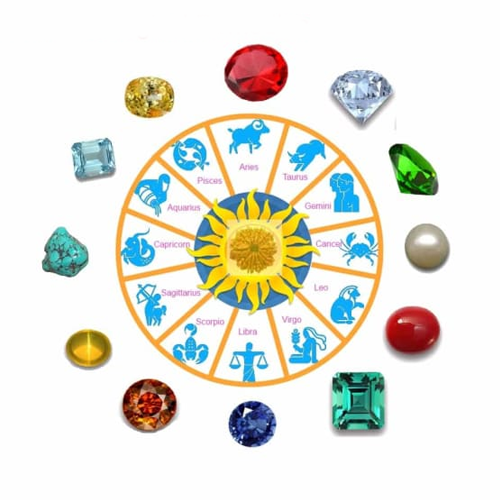 Gemstone Consultation
May 19, 2021
Remedies
₹1,100.00
Description
People have to undergo a number of stages in their lifetimes. In certain cases failures and obstacles are faced whereas in other cases success is achieved. Spiritual healing, Reiki, astrological remedies such as stones, mantras, prayers, offerings to gods, visits to holy places etc. enhances the chances of success in endeavours in which the person is facing difficulties. In some cases people achieve success in which they had adopted remedial measures advised by capable astrologers and healers.
If you or your near and dear is facing trouble regarding career, health, education, litigation, marriage, child birth, travel etc. fill in the following detail so that we may be able to advise you the remedy required to ward of evils so that success is achieved.
Please understand that a healer is a channel of positive energy whereas an astrologer can advise you best of remedies known to him. No success can be achieved without the approval of the almighty.
For suggesting remedies like stones, pooja, mantras, prayers, offerings to gods, spiritual healing etc.